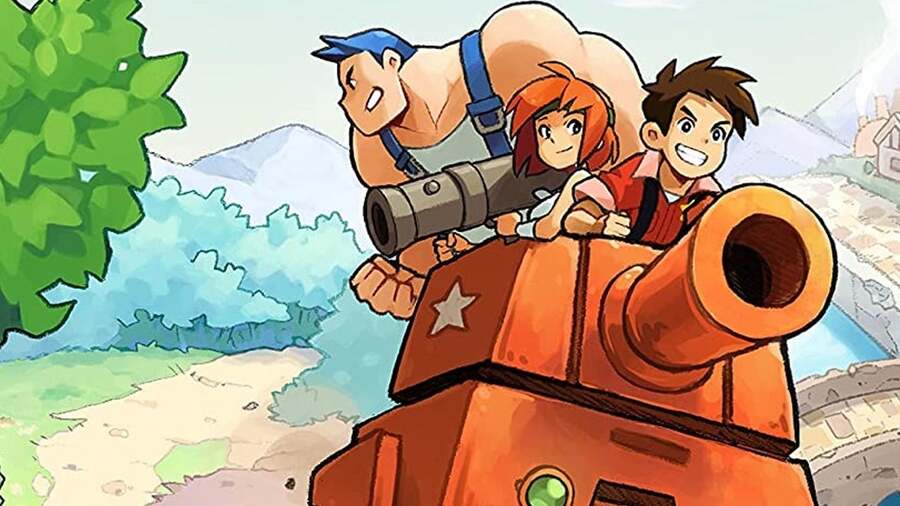 Since Russia's invasion of neighboring Ukraine began on February 24, Nintendo has gradually halted operations in the country. About a week after the invasion began, it was reported that eShop payments had been suspended in the region, with Nintendo later confirming that it had halted product exports to the country.
During the Q&A session at Nintendo's 82nd Annual General Meeting of Shareholders, an attendee asked two of Nintendo's directors (Shutaro Furukawa and Shatoru Shibata) what they thought about the prospect of new business in Russia. While Furukawa and Shibata understandably refrained from sharing specific details, they did confirm that the shutdown of operations in the region had a "negligible effect" on Nintendo's overall financial results:
Q: It seems that you have halted your activities in Russia due to the situation in Ukraine, but what are your thoughts on future activities in the region? Also, what is the business situation in the neighboring European region?

Shuntaro Furukawa: Since the payment provider for the Nintendo eShop (which operates the digital business) in Russia suspended transactions in Russian rubles, the Russian Nintendo eShop has been in maintenance mode since March 4. Additionally, due to the suspension of Nintendo eShop operations and logistical difficulties, we are currently not shipping any products, including physical products, to Russia. We won't discuss the precise amount of impact, but this issue has a negligible effect on our overall financial results since sales in Russia represent only a small portion of Nintendo Group's overall sales.

Satoru Shibata: Regarding business in the Russia region, we are seriously thinking about how to handle this in the future, in light of developments in global business. In Europe, as in other regions, Nintendo Switch sales remain stable even in its sixth year, and consumer interest is high. Although there are changes in the environment like the situation in Ukraine and global inflation, these factors have not affected the progress of the Nintendo Switch business in Europe much.
Nintendo is just one of many video game companies that have distanced themselves from Russia since the country invaded Ukraine. CD Projekt RED has confirmed that it will stop shipments of its games to the region, and EA has said that all Russian teams and clubs will be removed from its FIFA products. As a direct result, it was later reported that Russia planned to revise its intellectual property regulations to effectively enable consumers to circumvent boycotts.
Additionally, Nintendo also made the decision to indefinitely delay the release of Advance Wars 1+2: Reboot Camp; there is currently no word on a revised release date at the time of writing. That didn't stop one lucky fan from being able to play the game early, before Nintendo quickly put in the breaks.
---
Please note that due to the highly sensitive nature of this topic, we have decided to close comments.